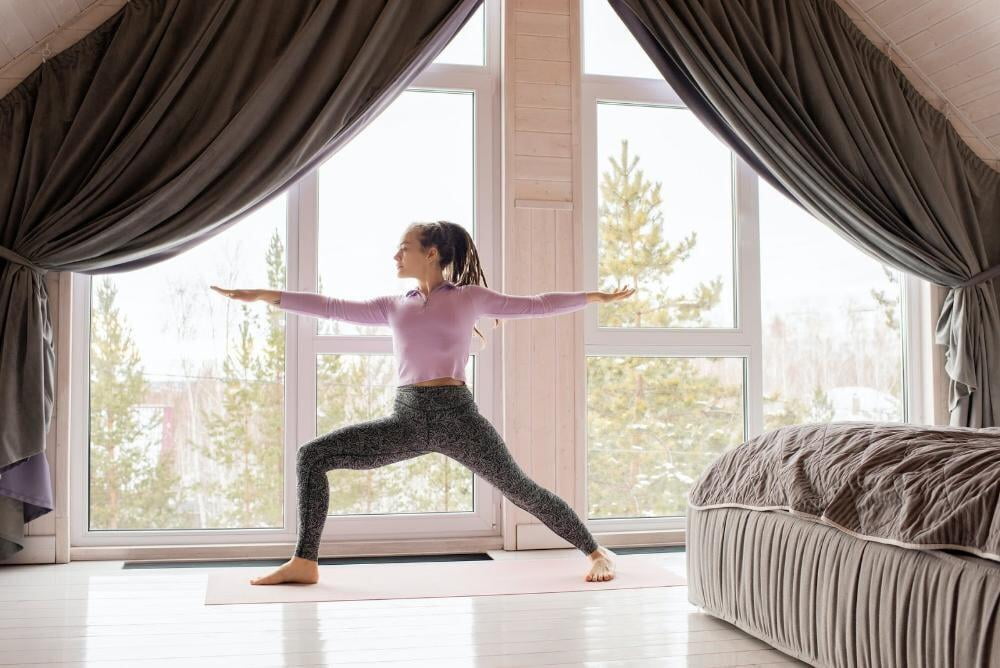 By: Christina Nguyen
The pandemic hasn't been easy for anyone, and small businesses in particular have faced a heavy, disheartening amount of damage. Unlike massive multinational corporations, many have limited resources.
This doesn't mean you have to give up as a small business owner! Many small and big businesses alike are pivoting their strategies to better adapt to current events. After all, marketing always has to be responsive to current events whether we're going though harsh or plentiful times. It's always important to understand your customers' issues, pain points, interests, and values so you can develop your products and services with all these in mind.
Even though many places are opening up, not everyone's life is back to normal and your business and marketing strategies need to reflect that. Here's how you can adapt to reflect your customers' circumstances:
1.
Keep up your virtual connections.


Even if your brick-and-mortar location is open, not all your customers are okay with showing up, no matter how much they miss you. Pay close attention to how you're connecting with your customers virtually through interactive events, interactive social media posts, social media community management, and emails.
If there hasn't been a lot of two-sided communication, ramp it up. Put on an Instagram Live Q&A or a blog post where you ask for feedback in the comments. Establish that you're not just a resource for your products and services, you're also a community.
2.
Encourage the safest ways to use your products in your marketing.
You should already know your customers' typical pain points and interests. Figure out what their pandemic-related needs might be and figure out how you can help. If you're an activewear brand and gyms are closed where many of your customers live, use your marketing to encourage outdoor activities. Collaborate with social media influencers and depict them hiking and engaging in other fun, safe activities that go hand-in-hand with your products.
If you're a food brand, show how your customers can cook fancy restaurant-style meals at home. If you're a restaurant, don't stop reminding your customers of your delivery and outdoor dining options. No matter what you make, make sure your marketing doesn't encourage any crowded social gathering and physical contact. Don't even post a photo of a packed house party on Instagram unless it's accompanied by a caption like "Throwback to 2019 BC".
3.
Offer to help out.
Once you're more cognizant of your customers' pain points during these times, see if there are any ways you can help. Many folks have lost their jobs, so they won't be able to afford you as easily. Because of this, many businesses have offered discounts on their products or services, sometimes making some services free (if their financials allow it).
For example, many learning centers have offered discounts on their premium classes and some free classes to accommodate their customers, many of whom are looking to gain job skills on a limited budget. Many restaurants are selling kits to make their popular dishes at home. Gyms are offering live streamed virtual classes so members can work out in their living rooms.
Of course, take into account what would be best for both your customers and your financial situation. Find a balance that helps your customers and keeps you as financially solid as possible.
4.
Humanize your business.
Even though your customers will be happy to learn safer ways to use your products and receive discounts, they're still only connecting with you in a business, transactional manner. With social gatherings out of the question, many of your customers are feeling lonely and in need to authentically connect to others. Following our #1 tip above will definitely help you connect with them, and humanizing your business will enhance these connections.
You can do this by featuring social media posts that spotlight different employees where they discuss their personal interests and why they love working with you. Instagram Live Q&As on topics outside of your products, such as how you're handling diversity and inclusivity, will help your customers connect with you in a deeper way.
What are some great ways you've seen companies adapt to the pandemic? Let us know in the comments below!
Want to receive more informative content like this?
Sign up for our monthly newsletter today!
About Stingray Advisory Group LLC: Stingray Advisory Group LLC is based in Grand Rapids, Michigan and is a proud member of Local First and the West Michigan Hispanic Chamber of Commerce. We help small businesses grow by providing guidance in financial planning, website development, marketing, and more.
Email us at info@stingrayadvisorygroup.com to schedule a consultation. Follow us today on Facebook, Twitter, and Instagram for more helpful tips!
To learn more, visit us at www.stingrayadvisorygroup.com.
Category: Small Business Tips
Tags: Stingray Advisory Group, marketing, planning, small‌ ‌business, ‌‌‌online‌ ‌events, ‌virtual‌ ‌networking, ‌safer‌ ‌at‌ ‌home, ‌‌‌‌life‌ ‌of‌ ‌an‌ ‌entrepreneur, ‌‌‌‌work‌ ‌from‌ ‌home, ‌virtual‌ ‌events, virtual ‌‌happy‌ ‌hours, marketing strategy, business strategy, quarantine, start‌ ‌ups, ‌‌get‌ inspired, working‌ ‌from‌ ‌home, business‌ ‌planning‌