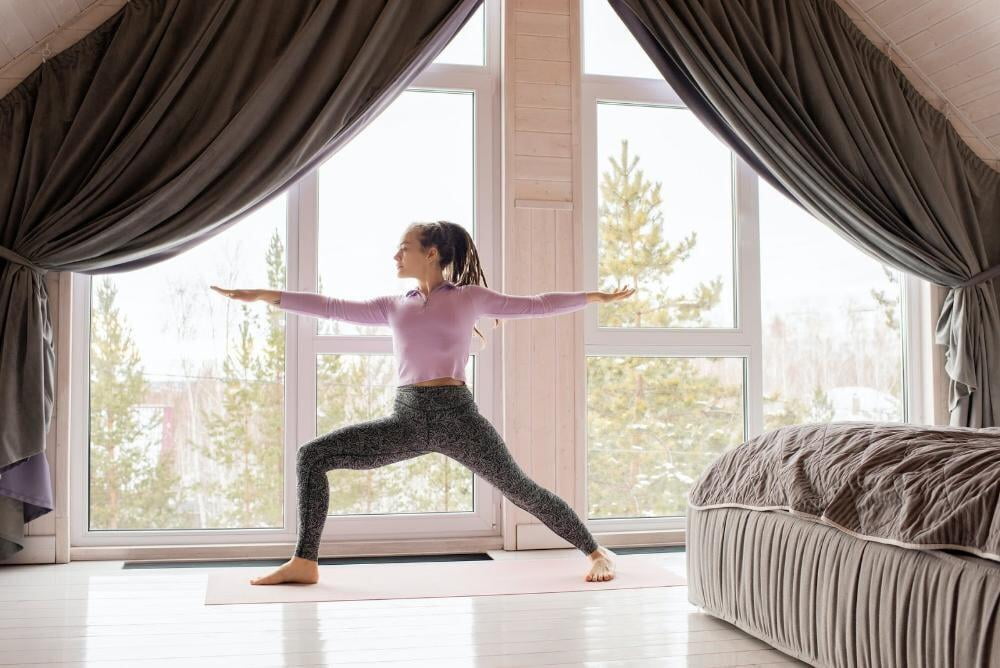 By: Christina Nguyen
The pandemic hasn't been easy for anyone, and small businesses in particular have faced a heavy, disheartening amount of damage. Unlike massive multinational corporations, many have limited resources.
This doesn't mean you have to give up as a small business owner! Many small and big businesses alike are pivoting their strategies to better adapt to current events. After all, marketing always has to be responsive to current events whether we're going though harsh or plentiful times. It's always important to understand your customers' issues, pain points, interests, and values so you can develop your products and services with all these in mind.
Even though many places are opening up, not everyone's life is back to normal an...
Category: Small Business Tips
Tags: Stingray Advisory Group, marketing, planning, small‌ ‌business, ‌‌‌online‌ ‌events, ‌virtual‌ ‌networking, ‌safer‌ ‌at‌ ‌home, ‌‌‌‌life‌ ‌of‌ ‌an‌ ‌entrepreneur, ‌‌‌‌work‌ ‌from‌ ‌home, ‌virtual‌ ‌events, virtual ‌‌happy‌ ‌hours, marketing strategy, business strategy, quarantine, start‌ ‌ups, ‌‌get‌ inspired, working‌ ‌from‌ ‌home, business‌ ‌planning‌